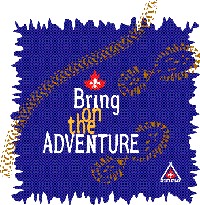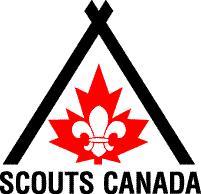 Welcome to the 1st Huntingdon Scouting Website!
1st Huntingdon is located one hour south west of Montreal. We are part of the "Chavalla District" which includes Huntingdon, Hemmingford, Howick, Ormstown, and three groups from Chateauguay, Maplewood. OLPH, and St. George's
We offer programs for youth, ages 5 - 26
We offer the following programs: (click on the Section you would like to go to)



Beavers (5-7 years old)
Cubs (8-10 years old)
Scouts (11-13 years old)
Venturers (14-17years old)
Rovers (18-26 years old)
Leaders
Group Committee
Chavalla (Area)

Links: (click on one of the links below)
Upcoming Events: Click here
2006/2007 schedule fo events
Camp Jackson Dodds
Camp Tamaracouta
Dunn Memorial Camp
Forms
Map of Huntingdon
Scouts Canada - Quebec Provincial Council
Scouts Canada
Scoutscan.com

We are proud to have Branch 81 of the Royal Canadian Legion as our Sponsors.
If you have any questions or comments about this site - please
contact us
Use the links below to go to different locations on our site: