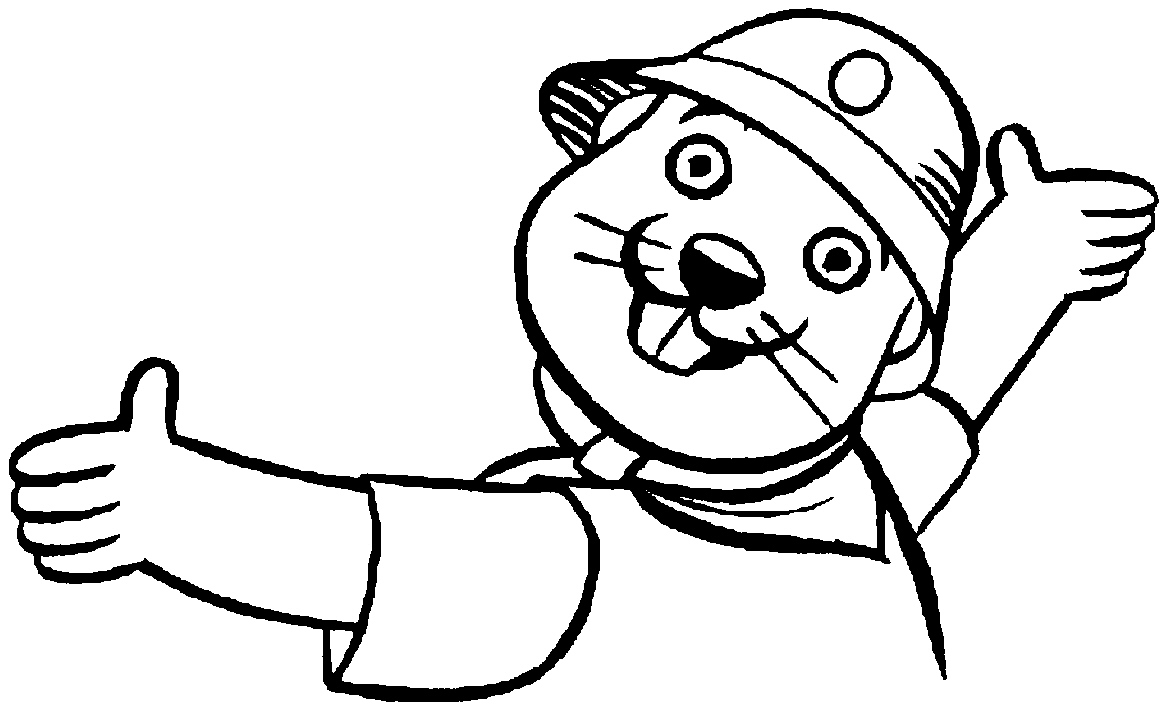 October 2008:
October 18- Apple Picking Fundraiser - Brook's Farm: come earn your Apple Picking Badges!

October TBA- Tails Ceremony - Families are invited to come encourage our young Beavers as they receive their new Beaver Tails. Light refreshments served.

October 29- Beaver Hallowe'en Party!- Beavers are to come in their favourite costume, have fun and play games! Earn your Hallowe'en badges!
November 2008:
November 9- Remembrance Parade to the Cenotaph- Beavers are encouraged to take part in the Remembrance Day Ceremonies. Light refreshments served at the Legion following event. Please wear your full uniform over warm clothing. Badge to be earned.

Download a printable version Here.